We've developed 'positive mindful drumming'. This combines rhythms, affirmations and mantra. It promotes the uplifting, calming qualities of drumming and helps develop a positive mindset. Join-in by tapping on your body, or on a box, on a drum or with drum-sticks on a pad.
Join-in anytime with weekly video sessions (12 mins / 20 mins / 30 mins)
Join-in with the exclusive members LiveStream webcasting service
Join-in across your site and share resources safely for use 'at home'
Easily log-in and access all the resources 24/7 in one safe, secure place
Become an affiliate ~ fundraise and get discounts for your community
Start with a 5-day or 20-day FREE trial - plus a 30-day money-back guarantee
The 'positive mindful drumming' e-learning membership provides you with a mix of webcast / LiveStreams alongside pre-recorded sessions to suit your timetable. It provides a unique multi-disciplinary activity for social, well-being, health, educational and creative purposes.
Become an affiliate and secure exclusive discount coupons for your community whilst raising funds for your school. Plus, get Half-Price monthly membership for upto 50, 100 or 250 families to join-in 'at home': Its a great way to help improve well-being and be community-kind.

We are a Social Enterprise. Any 'profit' is used to fund our social empowering projects for young adults ~ helping the future generation strengthen their positive mindset and provide them with opportunities to lead 'positive mindful drumming' in their communities.

Make 'positive mindful drumming' a part of your organizations routine ~ start with the 10-day or 20-day free trial and a 30-day money-back satisfaction guarantee.

Your Instructor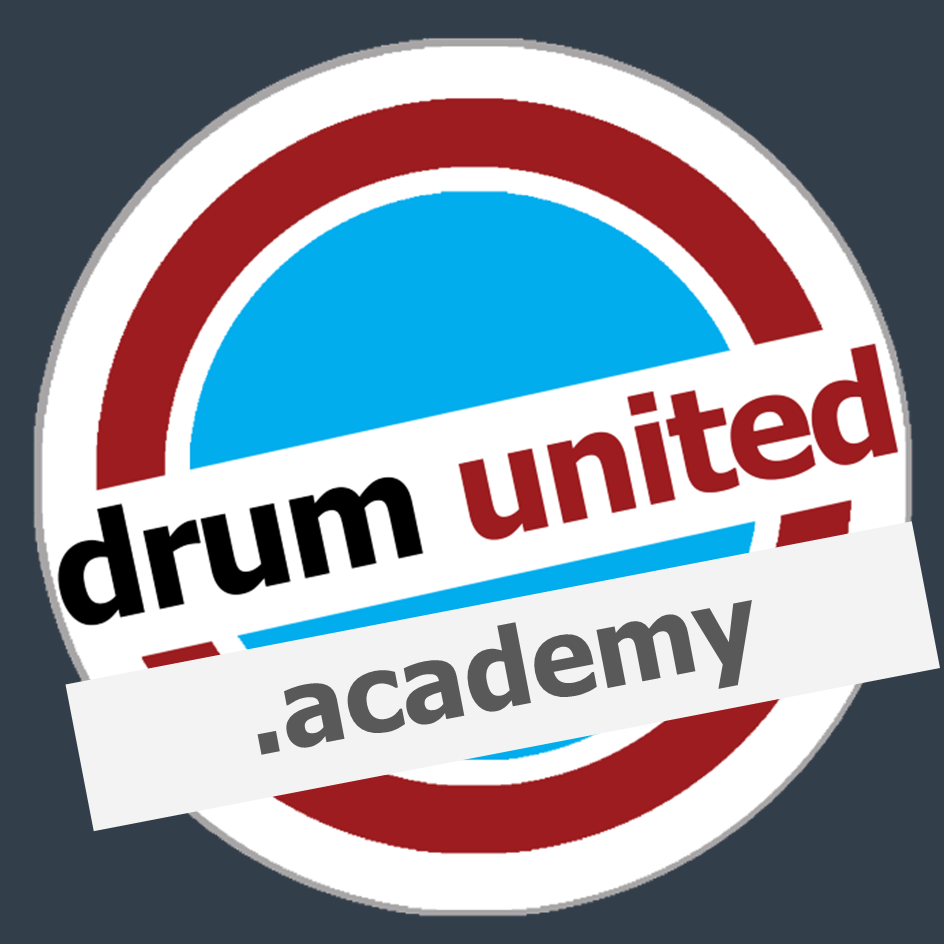 I'm Adey ~ the founder and Chief Visionary Officer of 'Drum United' and lead developer for 'positive mindful drumming'.
I strongly believe in the potential that everyone everywhere can develop their creative and transferable skills through drumming whilst improving their outlook and mindset.
I have over 10 years experience teaching people of all ages and all abilities. I'm so excited to be able to provide this online webcasting service for you to make a part of your routine and help improve wellbeing, joy and creativity for you and your community.
Course Curriculum
Hello
Available in days
days after you enroll
Join-in now: Recorded sessions
Available in days
days after you enroll
LiveStream sessions & interactive links
Available in days
days after you enroll
Frequently Asked Questions
Do I need drums to start this course?
You don't need drums to begin! You can start with tapping on your body, or on a box. We recommend using drum sticks and a pad - links are available on the membership site.
Can I get a free trial before I make a payment?
Yes! Get a 20 day FREE trial (12 months) or a 7 day FREE trial (3-months).
Are refunds available if I'm not happy with the course?
Yes! We offer a 30 day guarantee and we would never want you to be unhappy with this service. We're proud of our exemplary service and believe you and all participants will love it!
Do you offer private and exclusive events online and in-person?
Yes! Visit https://drumunited.academy for details - online events for upto 250 webcams across multiple sites, and in-person events for any size group upto (and over) 1000 people.
Do I get any additional bonuses with a membership?
Yes! How about a 30% discount on in-person events? Further discounts and special access codes are available with membership.
What's the vision for drum united and positive mindful drumming?
We are a Social Enterprise ~ we use any additional revenue ('profit') to operate our SOCIAL EMPOWERING PROJECTS with young adults, helping develop their positive mindset and offer them opportunities to facilitate positive mindful drumming in their community.